Kevin Canwen Xu
[email protected]
CSE Department @ University of California, San Diego

about my name

In Chinese: 许灿文 (simplified), 許燦文 (traditional)
It's pronounced "tsan-wen shoo". If you have trouble with that, just call me "can-wen" or Kevin. I don't mind.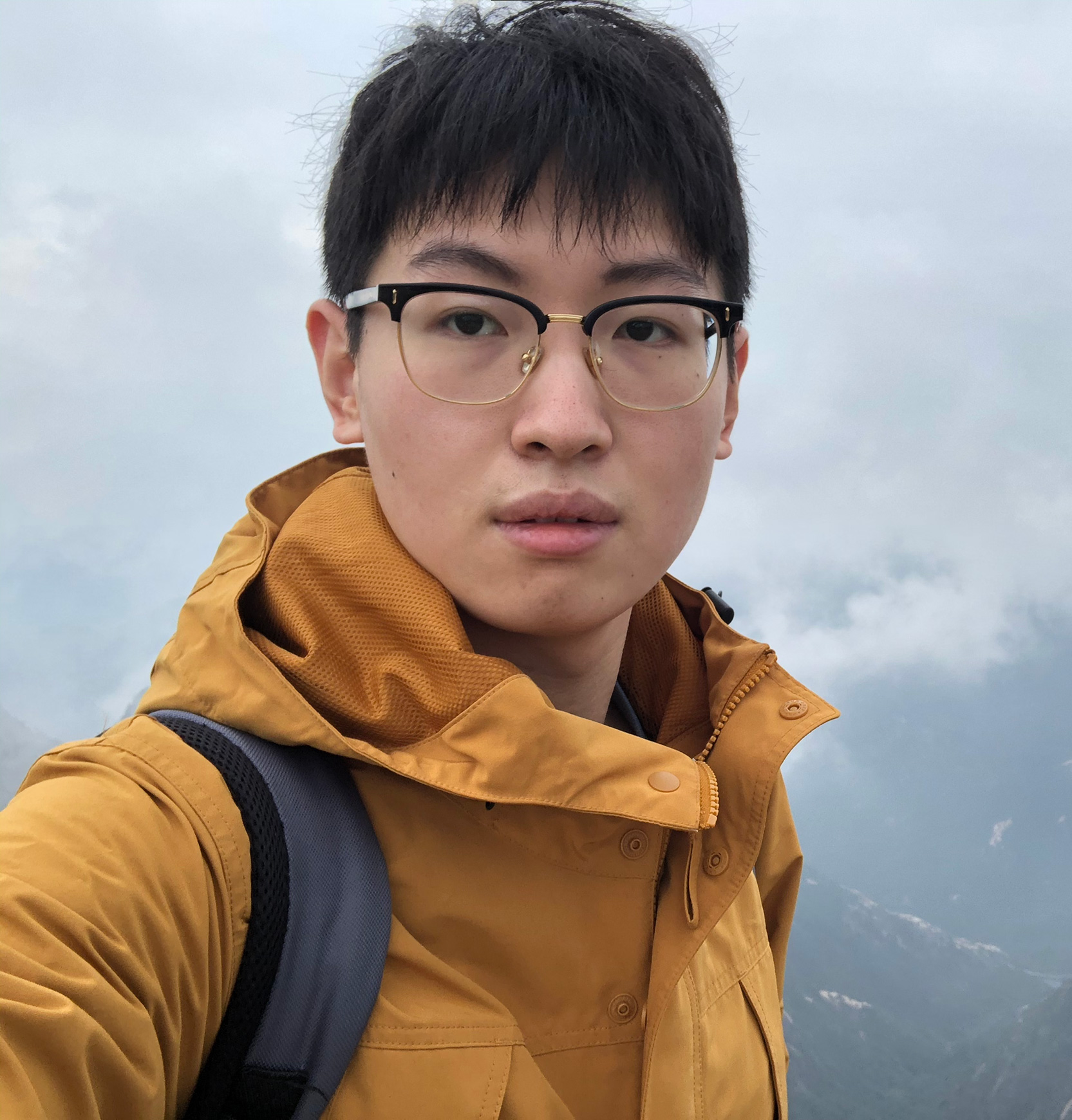 Hi! I am a first-year PhD student at UC San Diego advised by Prof. Julian McAuley. In the summer of 2021, I will be working remotely at Hugging Face 🤗. Previously, I interned at Microsoft Research Asia and obtained B.Eng. from Wuhan University.
service
Program Committee Member:
news
| | |
| --- | --- |
| Apr 7, 2021 | 🐶 DogWhistle has been accepted to NAACL 2021. |
| Sep 16, 2020 | ⛵️ My papers got accepted to NeurIPS, EMNLP and AACL-IJCNLP! |
| Jun 10, 2020 | 🎓 I graduated from Wuhan University with honors today! |
| Apr 4, 2020 | 💬 Two long papers have been accepted at ACL 2020. |
| Mar 14, 2020 | 🥳 I have been awarded the Powell Fellowship of UCSD! |
| Sep 10, 2019 | 👨🏻‍💻 I have started an internship at Microsoft Research Asia (MSRA) NLC Group. |