Kevin Canwen Xu
许灿文
Wuhan University → UCSD (Fall 2020)
xucanwen [at] whu.edu.cn → cxu [at] ucsd.edu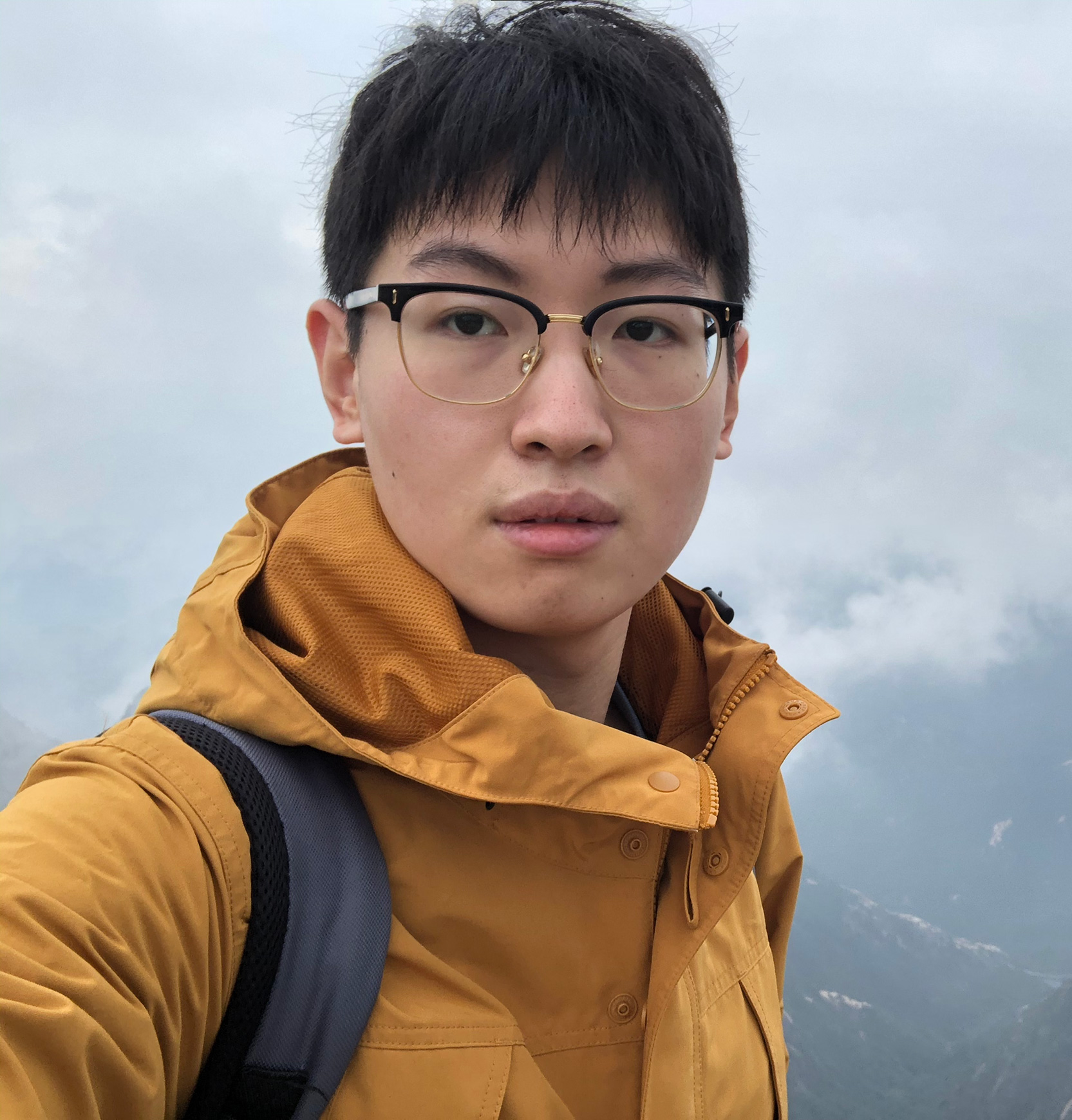 Canwen Xu is currently an undergraduate student at Wuhan University, China. He is now researching Natural Language Processing (NLP) as an intern at NLC Group @ Microsoft Research Asia. Previously, he worked with Prof. Chenliang Li at Wuhan University IR Lab. His research interests include Deep Learning in NLP, Natural Language Generation, and Social Media Analysis.
Besides his research, he previously worked part-time for an online education startup, Ninechapter as Senior Tech Leader. He led the development of Jiumei, an AI teaching assistant based on a cross-lingual language model, now serving tens of thousands of students.
Starting Fall 2020, he will become a PhD student at UC San Diego advised by Prof. Julian McAuley. See you in sunny San Diego!
news
| | |
| --- | --- |
| Apr 4, 2020 | 💬 Two long papers have been accepted at ACL 2020. |
| Mar 14, 2020 | 🥳 I have been awarded the Jacobs School of Engineering Fellowship of UCSD! |
| Feb 10, 2020 | ⛵️ Our BERT-of-Theseus is a hit on Twitter now! Media coverage (in Chinese) |
| Sep 10, 2019 | 👨🏻‍💻 I have started an internship at Microsoft Research Asia (MSRA) NLC Group. |
| Aug 8, 2019 | ⛏ A first-authored short paper has been accepted at CIKM 2019. |
| Jan 21, 2019 | 🌍 A first-authored short paper has been accepted at WWW 2019. |